A.wordsmith Welcomes Mia Costa as Associate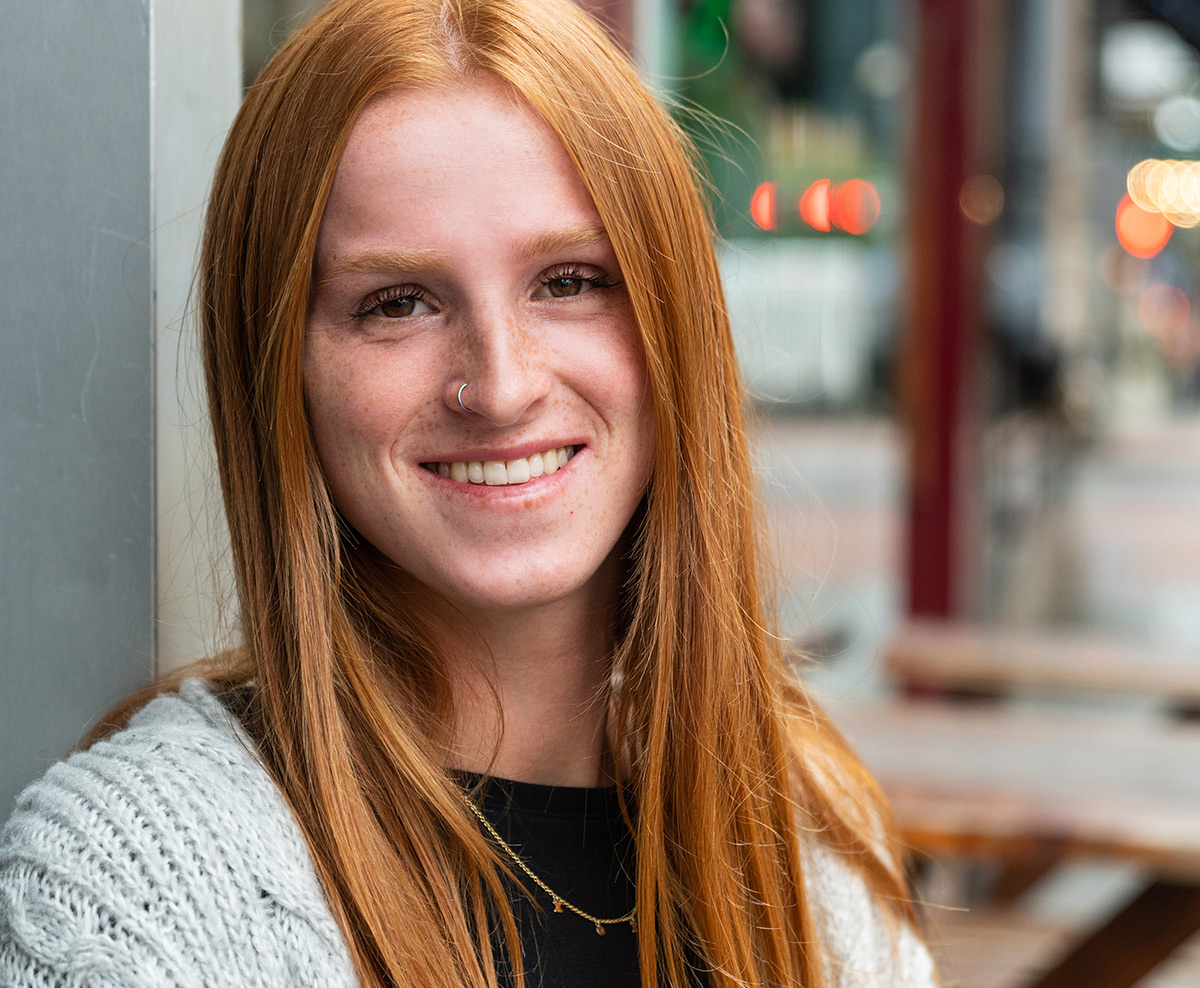 - FOR IMMEDIATE RELEASE -
PORTLAND, Ore. (October 18, 2019), A.wordsmith, a boutique communications firm specializing in thought leadership public relations and writing, announces the hiring of Mia Costa as associate.
In her new role, Costa will provide ongoing media relations support for clients in the hospitality, retail and professional services industries. She previously worked for a hyper-growth cannabis company, and has a background in human resources and talent acquisition.
"Mia's contagious energy and passion for learning make her a great addition to our team," said Ann Smith, president and founder of A.wordsmith. "She's outgoing and collaborative, and we have no doubt that these skills will generate great results for our clients."
Originally from northern California, Mia played Division I soccer at the University of Oregon while earning a bachelor's degree in business. Some of her passions include eating, coaching soccer and exploring Oregon.
---
ABOUT A.WORDSMITH
Founded in 2009, A.wordsmith is a boutique communications firm specializing in thought leadership public relations. The firm's core areas of expertise are media relations, writing, corporate positioning, social media and design. Strategically designed and delivered, A.wordsmith's brand of PR is a uniquely powerful tool. It challenges. It differentiates. It starts relationships and enhances existing ones. And it drives sales with high-value customers like nothing else. Clients of A.wordsmith include PK, Propeller, CRU, BFit Gyms, Black Walnut Inn, OVO and IDL. www.awordsmith.com
For more information contact:
Hannah Sewell
901.848.4421
hannah@awordsmith.com
SaveSave
SaveSave