A.wordsmith Hires Mary Gorretta and Lexi Foldenauer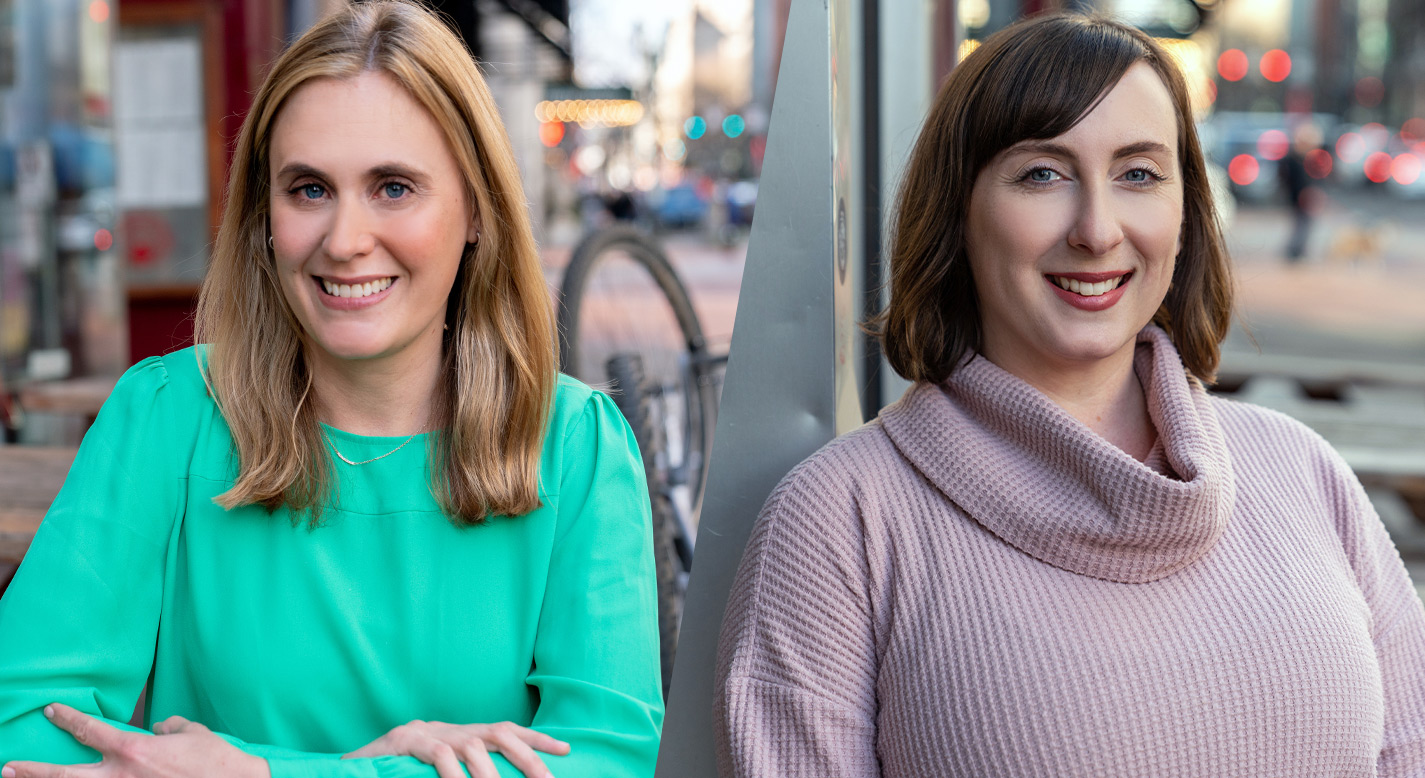 - FOR IMMEDIATE RELEASE -
PORTLAND, Ore. (February 10, 2020) – A.wordsmith, a boutique communications firm specializing in thought leadership public relations and writing, announces the hiring of Mary Gorretta and Lexi Foldenauer.
Gorretta previously worked at A.wordsmith from 2013 - 2015 and now returns as a manager. In her new role, she will lead strategic communications plans for clients in the technology and hospitality industries. Gorretta has held prior positions at Weber Shandwick Worldwide and Gigapan. She earned a bachelor's degree in journalism and communication from the University of Oregon.
Foldenauer is joining A.wordsmith as an associate and will provide media relations support for a variety of the firm's clients. She was a marketing intern at Bellingham Whatcom County Tourism and a staff writer for Visitor's Guide Publication & Scenic Washington. Lexi holds a bachelor's degree in public relations from Western Washington University.
"We are excited to welcome Mary and Lexi to our team," said Ann Smith, president of A.wordsmith. "They both bring the energy, skills and commitment that we strongly believe in; I know they are both eager to get started!"
---
ABOUT A.WORDSMITH
Founded in 2009, A.wordsmith is a boutique communications firm specializing in thought leadership public relations. The firm's core areas of expertise are media relations, writing, corporate positioning, social media and design. Strategically designed and delivered, A.wordsmith's brand of PR is a uniquely powerful tool. It challenges. It differentiates. It starts relationships and enhances existing ones. And it drives sales with high-value customers like nothing else. Clients of A.wordsmith include PK, Propeller, CRU, BFit Gyms, Black Walnut Inn, Levy Restaurants and Datura. www.awordsmith.com
For more information contact:
Mia Costa
707.495.1787
mia@awordsmith.com
SaveSave
SaveSave