Hailey Paquette Joins Team as Senior Associate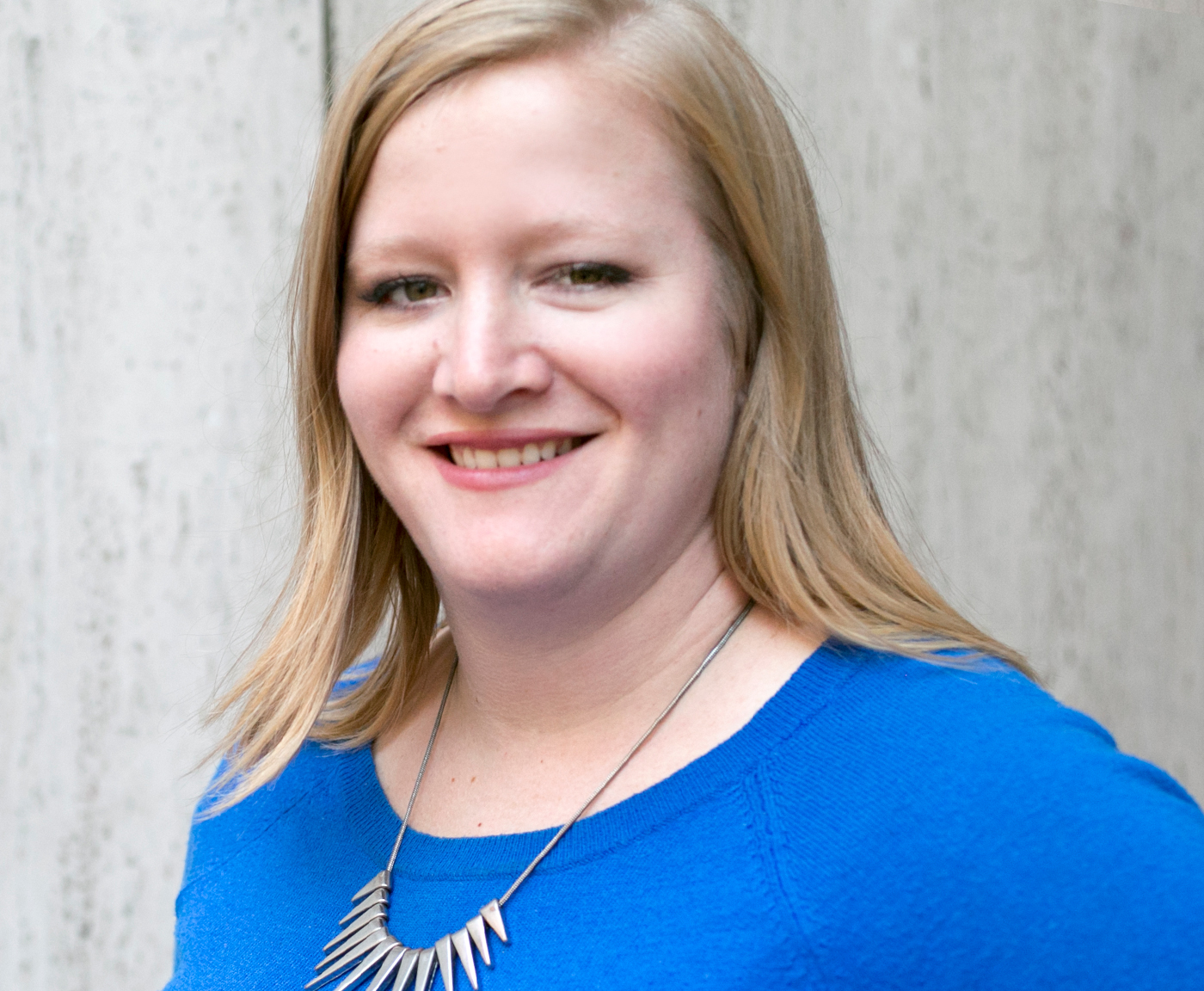 – FOR IMMEDIATE RELEASE –
PORTLAND, Ore. (May 22, 2017)—A.wordsmith, a boutique communications firm specializing in thought leadership public relations and writing, announces the hiring of Hailey Paquette as a senior associate.
In her new role, Paquette is responsible for managing day-to-day activity for a variety of client programs. Prior to joining A.wordsmith, she led communication efforts at a Northwest manufacturing firm and worked at Phoenix-based PR agency. Paquette's experience spans hospitality, health care, industrial and consumer public relations. She holds a bachelor's degree in journalism with a focus in public relations from Arizona State University.
"We are very excited to have Hailey join the firm," said Ann Smith, president at A.wordsmith. "Her background in media relations and writing coupled with a positive attitude and desire to consistently innovate and deliver results make her an ideal team member."
---
ABOUT A.WORDSMITH
Since 2009 A.wordsmith has been providing strategic thought leadership PR and writing programs for clients with complex stories to tell and manage. Our team is comprised of expert public relations practitioners, all of whom have deep expertise in media relations, corporate positioning, strategic writing, brand identity and marketing communications. Utilizing a variety of communication strategies, A.wordsmith specializes in developing and implementing results-driven programs that showcase our clients as experts in their fields. Clients of A.wordsmith include ProKarma, Propeller, Levy Restaurants, iFLY and IDL Worldwide.
For more information contact:
Savanna Atherton
503-928-0137
savanna@awordsmithcomm.com