A.wordsmith Hires Candace Brady as Coordinator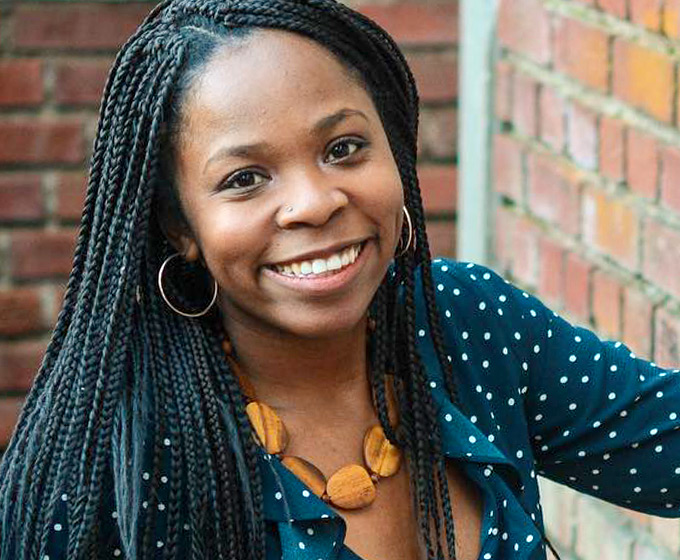 - FOR IMMEDIATE RELEASE -
PORTLAND, Ore. (March 30, 2020) – A.wordsmith, a boutique communications firm specializing in thought leadership public relations and writing, announces the hiring of Candace Brady as coordinator.
In her new role, Brady will provide ongoing media relations support for clients in the technology, hospitality and nonprofit industries.
"We're excited to have Candace on the team," said Ann Smith, president of A.wordsmith. "Despite everything going on in the world right now, she has had an immediately positive influence on our firm's culture and client programs."
Brady holds a master's degree in professional communications from the University of San Francisco, as well as a bachelor's degree in conflict resolution from Portland State University. Prior to joining the A.wordsmith team she worked as an intern with Race Point Global, a San Francisco-based public relations firm specializing in technology.
---
ABOUT A.WORDSMITH
Founded in 2009, A.wordsmith is a boutique communications firm specializing in thought leadership public relations. The firm's core areas of expertise are media relations, writing, corporate positioning, social media and design. Strategically designed and delivered, A.wordsmith's brand of PR is a uniquely powerful tool. It challenges. It differentiates. It starts relationships and enhances existing ones. And it drives sales with high-value customers like nothing else. Clients of A.wordsmith include PK, CRU, NICE LTD., JLL, Levy Restaurants, Porsche Consulting and Black Walnut Inn. www.awordsmith.com
For more information contact:
Candace Brady
971.269.8189
candace@awordsmith.com
SaveSave
SaveSave