Alexes Jones Promoted to Role of Associate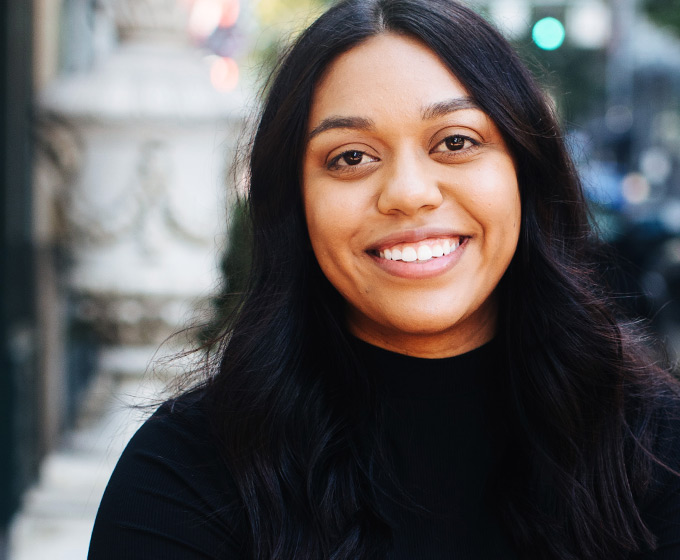 - FOR IMMEDIATE RELEASE -
PORTLAND, Ore. (Jan. 14, 2021) – A.wordsmith, a boutique communications firm specializing in thought leadership public relations and writing, announces the promotion of Alexes Jones to the role of associate.
"Alexes is a rising star in our industry, and we are so pleased to have her joining us in a permanent capacity," said Ann Smith, president of A.wordsmith. "Her attention to detail, creative thinking and infectious energy make her an incredible team member."
Jones joined A.wordsmith in October 2020 as a coordinator; she was responsible for multiple internal firm initiatives as well as broad program support to client teams. As an associate she will provide ongoing writing, media relations and social media services to the firm's clients.
Jones will graduate from University of Oregon with a bachelor's degree in public relations in June 2021.
---
ABOUT A.WORDSMITH
Founded in 2009, A.wordsmith is a boutique communications firm specializing in thought leadership public relations. The firm's core areas of expertise are media relations, writing, corporate positioning, social media and design. Strategically designed and delivered, A.wordsmith's brand of PR is a uniquely powerful tool. It challenges. It differentiates. It starts relationships and enhances existing ones. And it drives sales with high-value customers like nothing else. Clients of A.wordsmith include PK, Black Walnut Inn, Brown Hope and Manta Ray Consulting.
awordsmith.com
For more information contact:
Lexi Foldenauer
309.317.7564
lexi@awordsmith.com
SaveSave
SaveSave