A.wordsmith Welcomes Kyle Mallory as Director of Public Relations
Seasoned industry veteran to drive earned media results for firm's diverse client base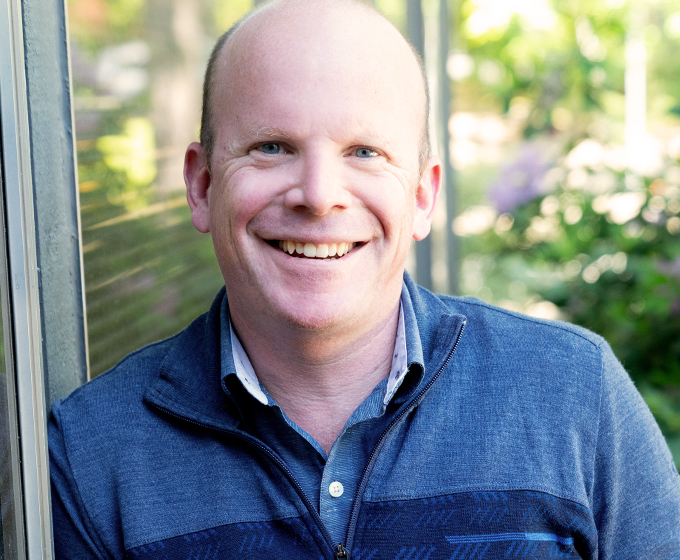 - FOR IMMEDIATE RELEASE -
PORTLAND, Ore. (July 14, 2022), A.wordsmith, a boutique communications firm specializing in public relations, marketing communications and branding, announces the hiring of Kyle Mallory as director of public relations. 
In his role at A.wordsmith, Mallory will oversee earned media campaigns for the firm's wide ranging client base. He brings more than 15 years of PR experience to the firm, having held previous roles at multiple agencies in the greater Portland area.
"The PR industry has evolved a lot over the years but we still firmly believe that at its core lies media relations," said Ann Smith, president and founder of A.wordsmith. "Kyle is both a strategic and creative thinker, always looking for ways to connect a client's story with a journalist and ultimately the end reader. I am thrilled to have him as a senior leader on our team." 
Throughout his career, Mallory has worked with clients in a variety of industries including consumer packaged goods, hospitality and technology. At A.wordsmith he will oversee national, industry and local media campaigns that are focused on thought leadership, product PR and feature stories.
Mallory holds a bachelor's degree from the University of Oregon. 
---
ABOUT A.WORDSMITH
Founded in 2009, A.wordsmith is a boutique communications firm in Portland, Ore. The firm's core areas of expertise are public relations, marketing communications and branding. Strategically designed and delivered, A.wordsmith's brand of communications is a uniquely powerful tool. We challenge. We differentiate. We start relationships and enhance existing ones – with your employees, partners, clients and the media alike. And we help you drive sales with high-value customers. Clients of A.wordsmith include Concentrix, Tektronix, Territory, Betsy & Iya, Skamania Lodge and Girls Inc. of the Pacific Northwest.   
For more information contact:
SaveSave
SaveSave