A.wordsmith Grows Team with Seasoned PR Practioner
Senior account supervisor bolsters firm's hospitality and F&B practice areas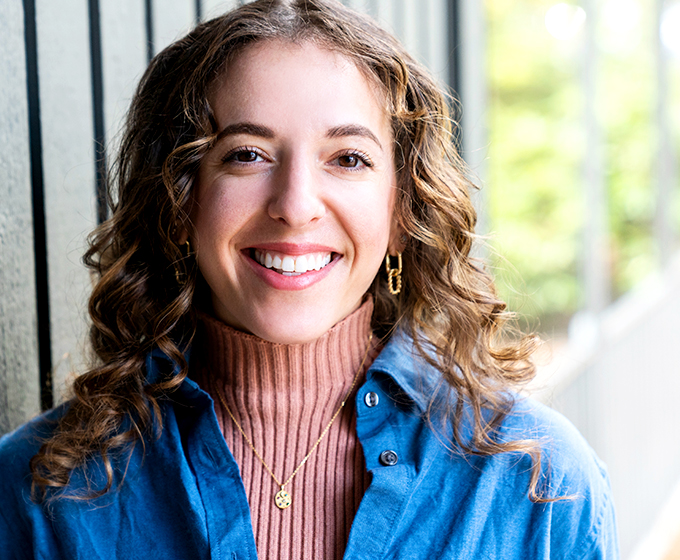 - FOR IMMEDIATE RELEASE -
PORTLAND, Ore. (May 16, 2023) – A.wordsmith, a boutique public relations and marketing communications firm, announces the hiring of Jessie Levine as senior account supervisor.
Levine comes to A.wordsmith with deep experience in the travel and tourism and food and beverage industries. She previously worked as a senior brand manager of partnerships at Drizly and senior manager at Wagstaff Media & Marketing, a hospitality-centric PR firm in Los Angeles.  At A.wordsmith she will provide senior-level PR counsel and implementation to the firm's diverse roster of clients.
"We're thrilled to welcome Jessie into the firm," said Ann Smith, president and founder of A.wordsmith. "She brings with her a desire to exceed expectations which is what everyone dreams for in a team member. Over the years Jessie has established herself as a go-to resource for top-tier media and influencers, and we are looking forward to leveraging her expertise and relationships on behalf of our amazing clients."
Levine holds a bachelor's degree from the University of Colorado Boulder.
---
ABOUT A.WORDSMITH
Founded in 2009, A.wordsmith is a boutique communications firm in Portland, Ore. The firm's core areas of expertise are public relations, marketing communications and branding. Strategically designed and delivered, A.wordsmith's brand of communications is a uniquely powerful tool. We challenge. We differentiate. We start relationships and enhance existing ones – with your employees, partners, clients and the media alike. And we help you drive sales with high-value customers. Clients of A.wordsmith include Trinity Consultants, Tektronix, The PARR Company, Girl Scouts of Oregon and SW Washington, Skamania Lodge and Girls Inc. of the Pacific Northwest.   
For more information contact:
SaveSave
SaveSave