"We keep moving forward, opening new doors, and doing new things – because we're curious, and curiosity keeps leading us down new paths."
— Walt Disney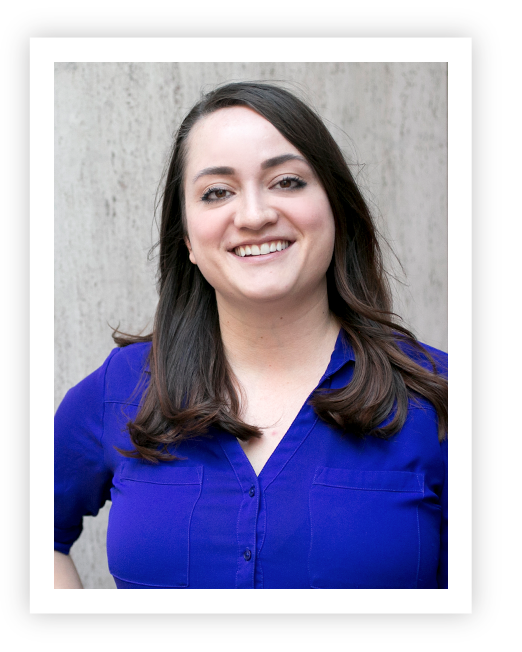 Natalie O'Grady is a social media expert and senior manager at A.wordsmith, a boutique communications firm specializing in thought leadership PR and writing in Portland, Oregon. At A.wordsmith, she leads the firm's social media practice, providing ongoing recommendations and execution for clients. Her writing on social media best practices has been featured in Entrepreneur, PR Daily, Small Biz Daily, Business 2 Community and Bulldog Reporter.
As a speaker, Natalie is passionate about sharing her unique, actionable insights about social media. She believes in the power of social for good and its ability to make an impact on every business, big or small, and no matter the following. Through tried-and-true examples of content and analytics from social media accounts of her clients in all industries, she ensures that listeners come out feeling prepared to take the reins on their own channels.
Natalie holds a master's degree in public communication and technology from Colorado State University and a bachelor's degree in communication from the University of Nevada, Las Vegas. Outside of the office, Natalie can be found writing for Any Adventure, a lifestyle blog based in Portland, Oregon, and co-hosting for the Nerd, Ascended  podcast – a show on all things geek.
"Natalie has the ability to capture the room the minute she starts speaking about social media strategy, trends and best practices. She brings a clear, calm confidence to every presentation that underlines her passion and deep expertise for the work. And yet, what is most impressive is her constant desire to teach and arm others with that same enthusiasm and understanding so that they can successfully implement their own programs."
Ann Smith, President & Founder of A.wordsmith
Speaking Topics
The power of social media
The benefits of earned social media
How to analyze your social with free tools
The power of influencers
Social media best practices
Speaking Preferences
Panels
Breakouts
Keynotes
Past Speaking Events
A.wordsmith Like A Boss Coffee Chat panelist
A.wordsmith Thought Leadership Video Series:
Managing Social Media Strategy During the COVID-19 Pandemic