January + February Feature Friday Round-Up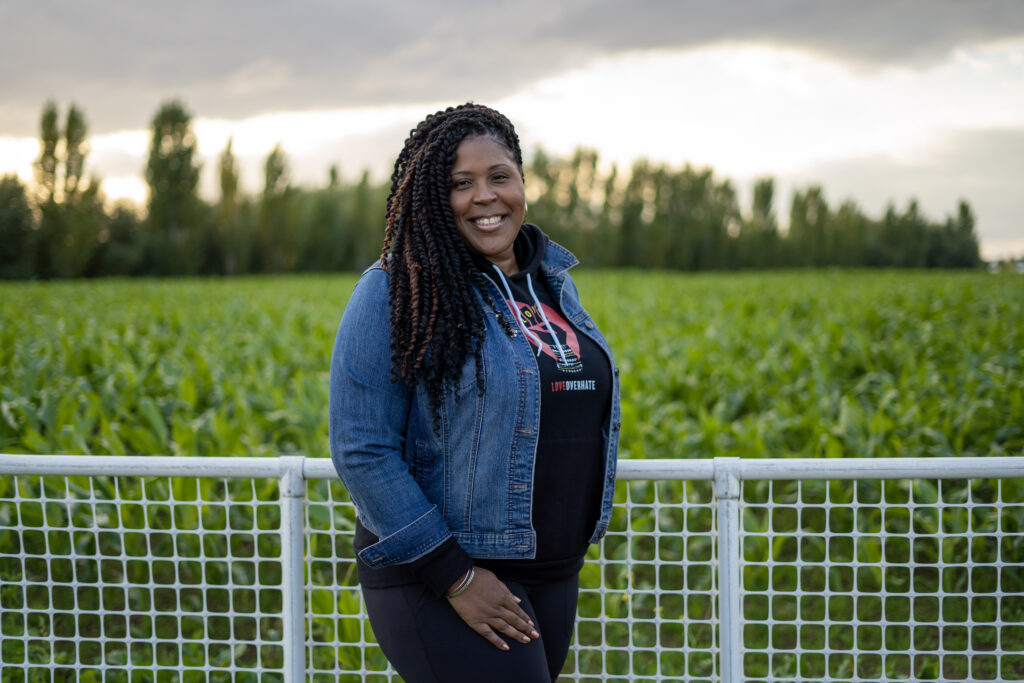 Pictured above: Kamelah (Mimi) Adams, Founder of Mimi's Fresh Tees
Every Friday on our Instagram, we feature different women-owned, BIPOC, or LGBTQ+ Portland-based small businesses. Here's a roundup of the businesses that we featured in January and February—we hope that you love them as much as we do!
January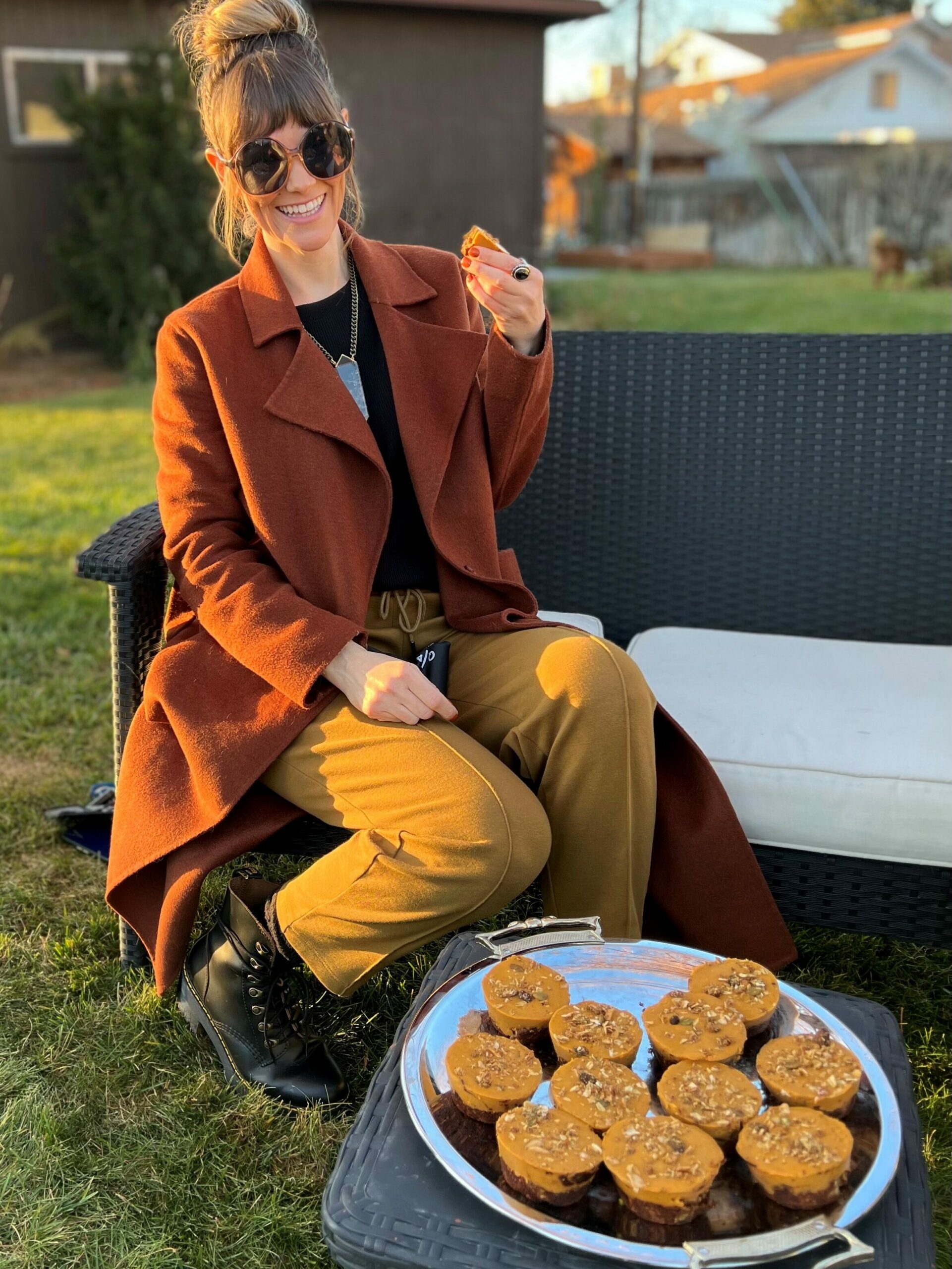 Nora's Kitchen Granola
Nora had been making delicious and healthy granola for family and friends years before Nora's Kitchen Granola became a business. Since opening in 2015, Nora's Kitchen Granola has transitioned through multiple owners and has always remained woman-owned.
Nora's Kitchen Granola is gluten-free and vegan and is slow-roasted in small batches to bring out the unique flavor of healthy oils, nuts, grains and spices. This granola can be used for more than just snacking—the Nora's Kitchen Granola team provides an extensive and mouth-watering list of recipes to try on their website, such as gluten-free vegan fruit crisp, gluten-free vegan granola turmeric bars and more.
Website: Nora's Kitchen Granola
Instagram: @noraskitchengranola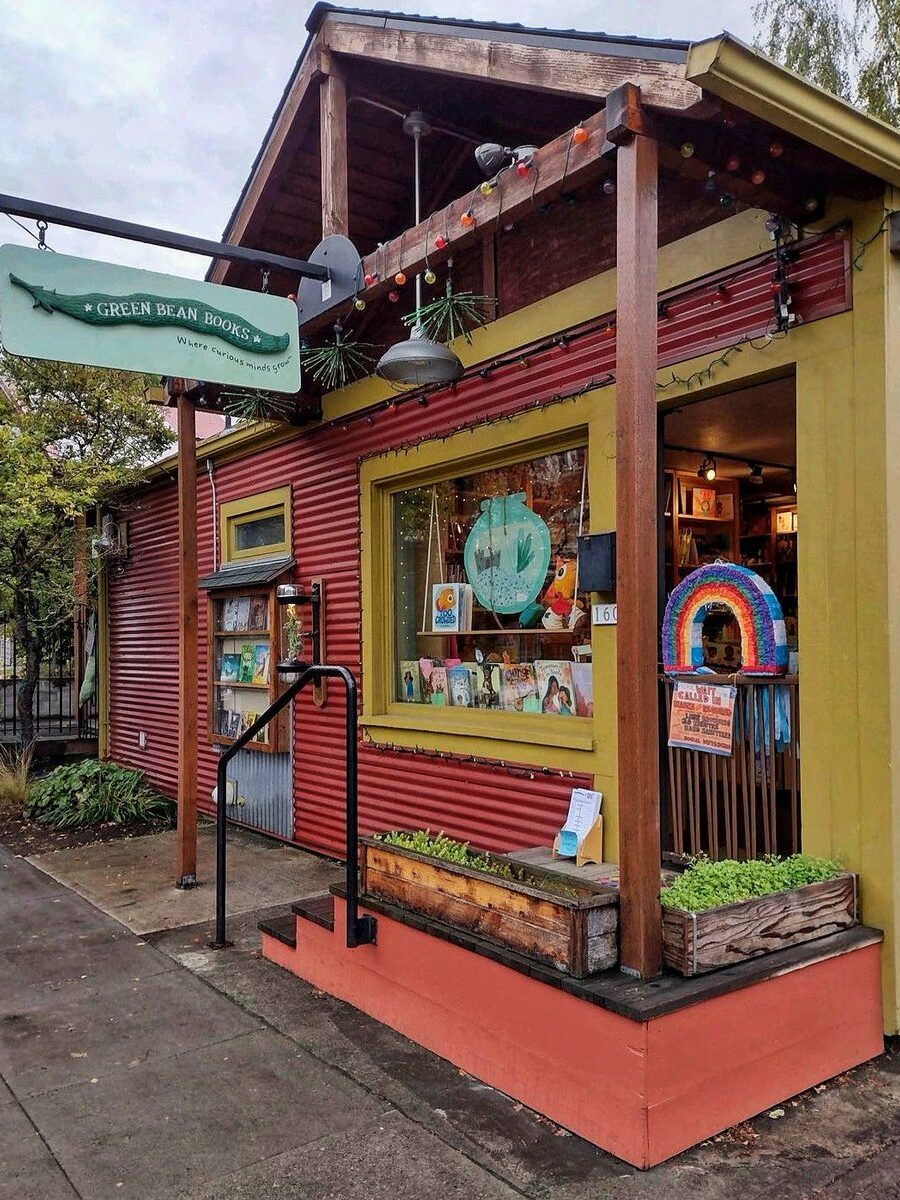 Green Bean Books
Green Bean Books is a community-based, independent children's bookstore in the Alberta Arts District of Portland, Oregon. The team at Green Bean Books enjoys handpicking an ever-growing selection of new and used books for children, teens, young adults and adults! They also offer a whimsical collection of kaleidoscope kits, cards, stuffed animals and more.
Curators of fun, Green Bean Books offers regular storytimes in multiple languages, comics classes, craft stations, author visits and poetry slams. Be sure to sit and read outside with your family in their flower-filled garden when the weather is nice!
Website: Green Bean Books PDX
Instagram: @greenbeanbooks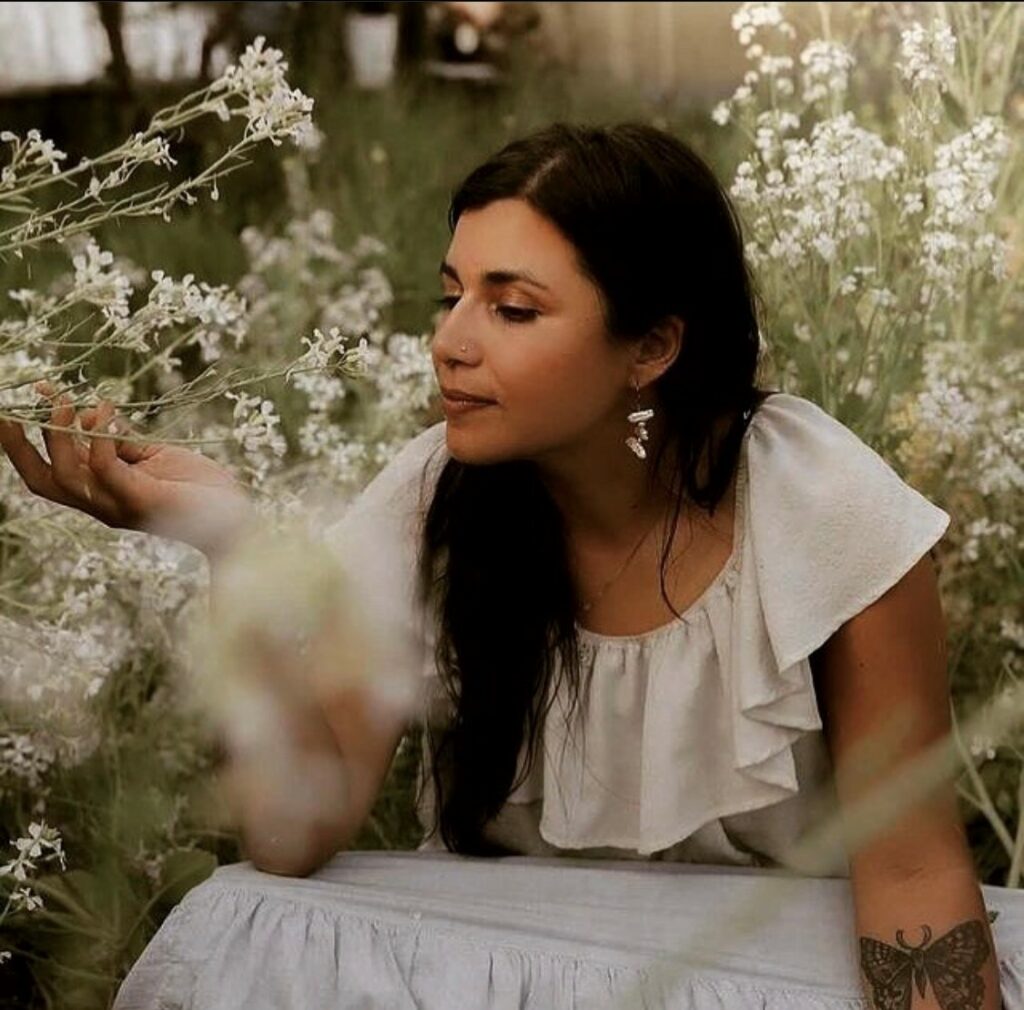 Rose Alchemista
Founded in 2012 by Rodi Bragg, a holistic esthetician, herbalist and skincare formulator, Rose Alchemista is a small-batch, farm to face skincare line based in the Pacific Northwest. Native to the ancestral homelands of the Chumash, on California's central coast, Rodi now lives in Portland, where she provides holistic facials and creates skincare and wellness products.
Rose Alchemista offers serums, toners, masks, soaks, balms and more. Make sure to follow along on Instagram for facial appointment openings and to learn about where you can find her products.
Website: Rose Alchemista
Instagram: @rosealchemista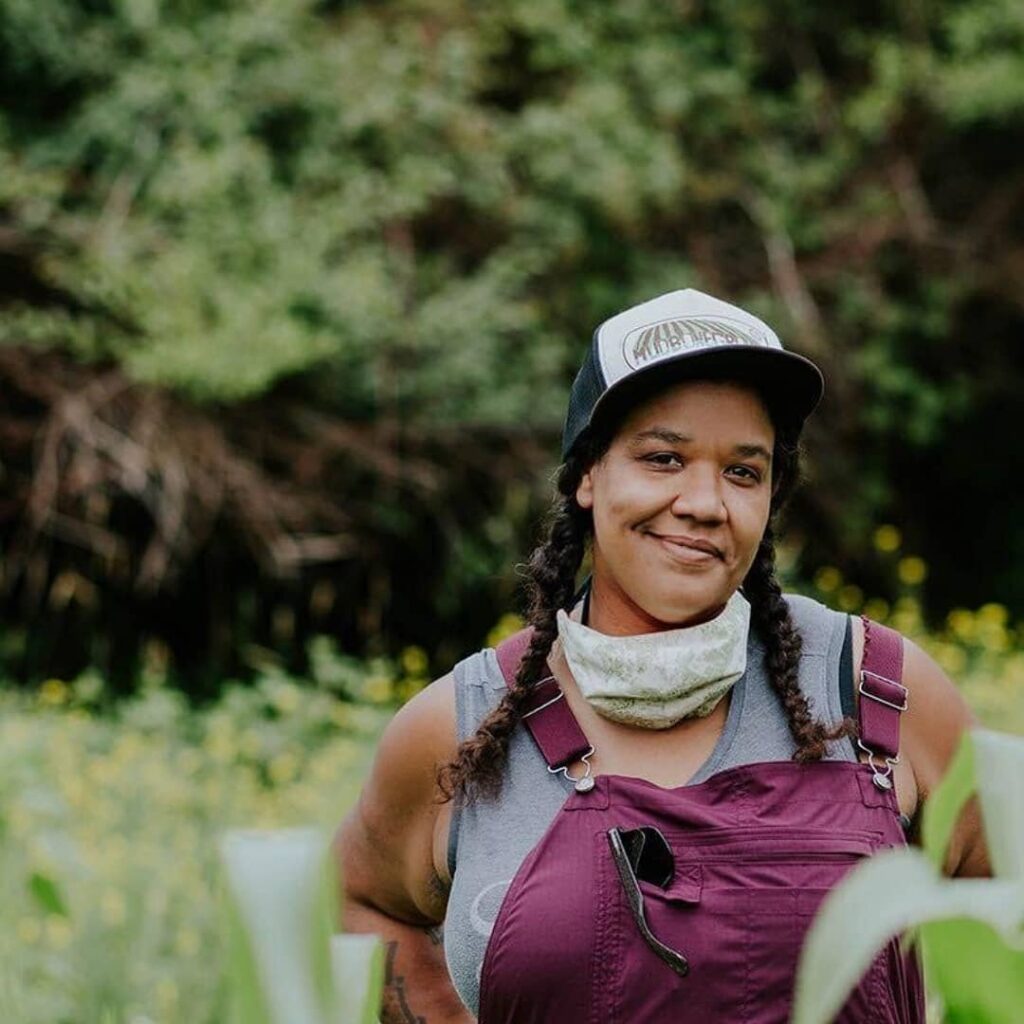 Scrapberry Farm
Meet Shiny, the creator of Scrapberry Farm. Shiny plays a large role in dismantling inequalities in and around Portland, founding not only Scrapberry Farm but also ComeThru PDX, a Black and Indigenous market that runs from May to October.
Shiny grows herbs using traditional and ancestral methods and offers workshops to the community on how to create herbal merchandise. Scrapberry Farm offers a wonderful bounty of honey, oils, oxymels, salves, smoking blends, syrups and teas that are available to purchase online and at various pop-up markets in the Pacific Northwest.
Website: Scrapberry Farm
Instagram: @scrapberryfarm
---
February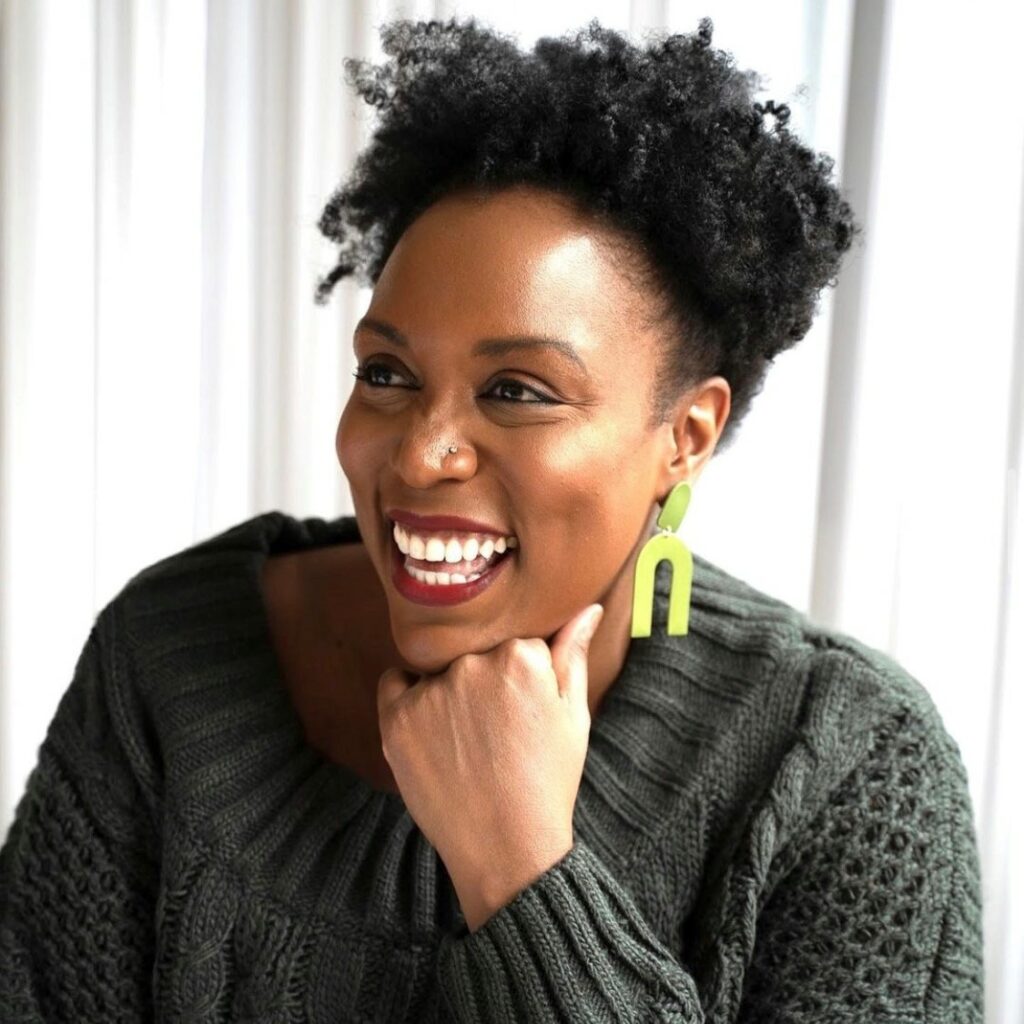 The Baked Clay Studio
Meet Kristin—the owner and creator behind The Baked Clay Studio. She founded the business in 2020, using it as a space to express her creativity when Oregon first went into lockdown. Kristin draws inspiration from her love of pop art, architecture and vintage to create handmade clay jewelry. Make sure to follow her Instagram for updates on product drops!
Website: The Baked Clay Studio
Instagram: @thebakedclaystudio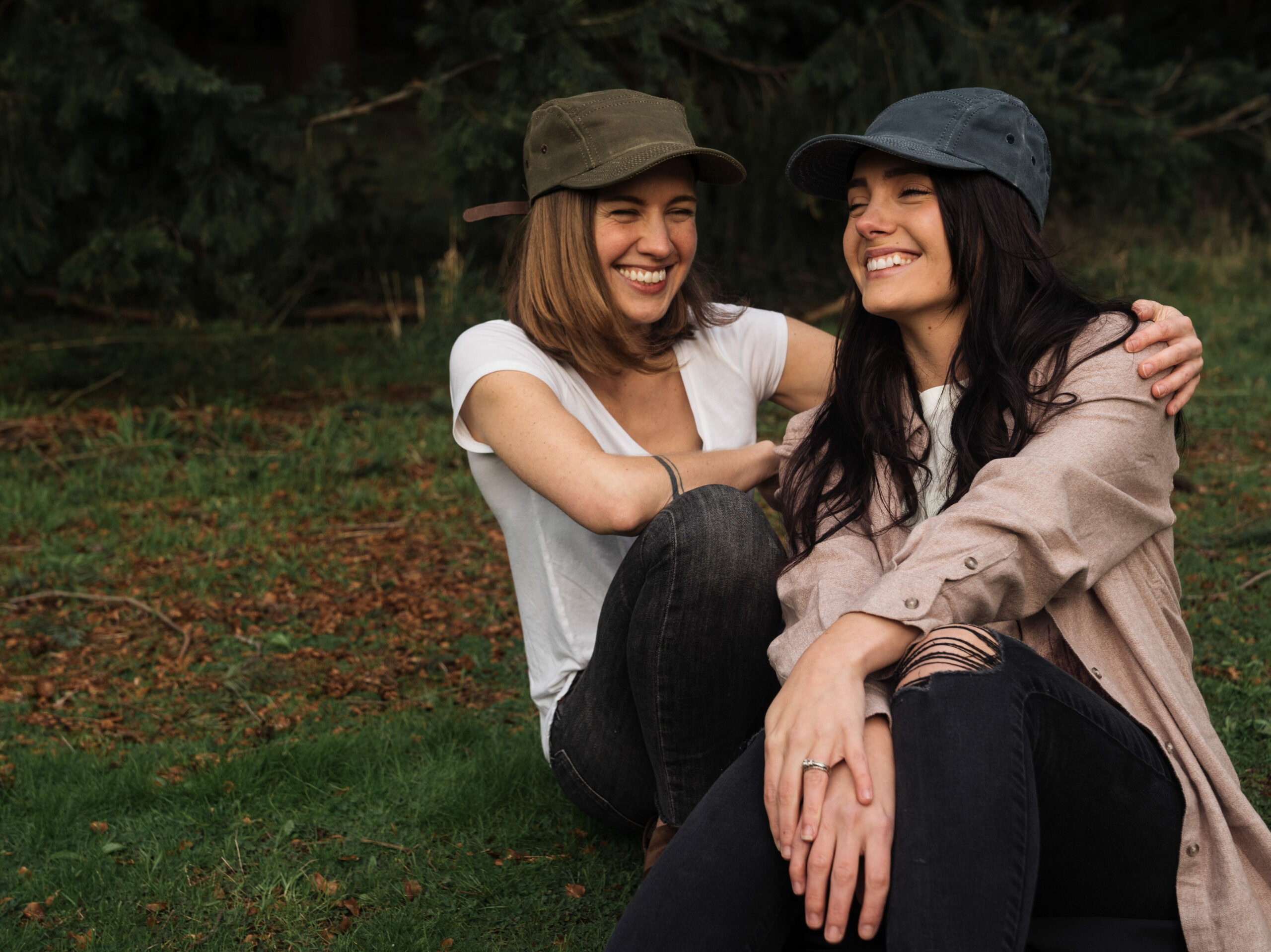 Flipside Hats
Flipside Hats began in Portland nearly 20 years ago when founder Kori Giudici was in medical school. Just like the first hat sewn by hand from vintage fabric, all Flipside Hats are still handcrafted in America with sustainable and recycled materials. The team works hard to make beautiful, long-lasting hats and accessories with superb function that fit and flatter wonderfully diverse people.
Website: Flipside Hats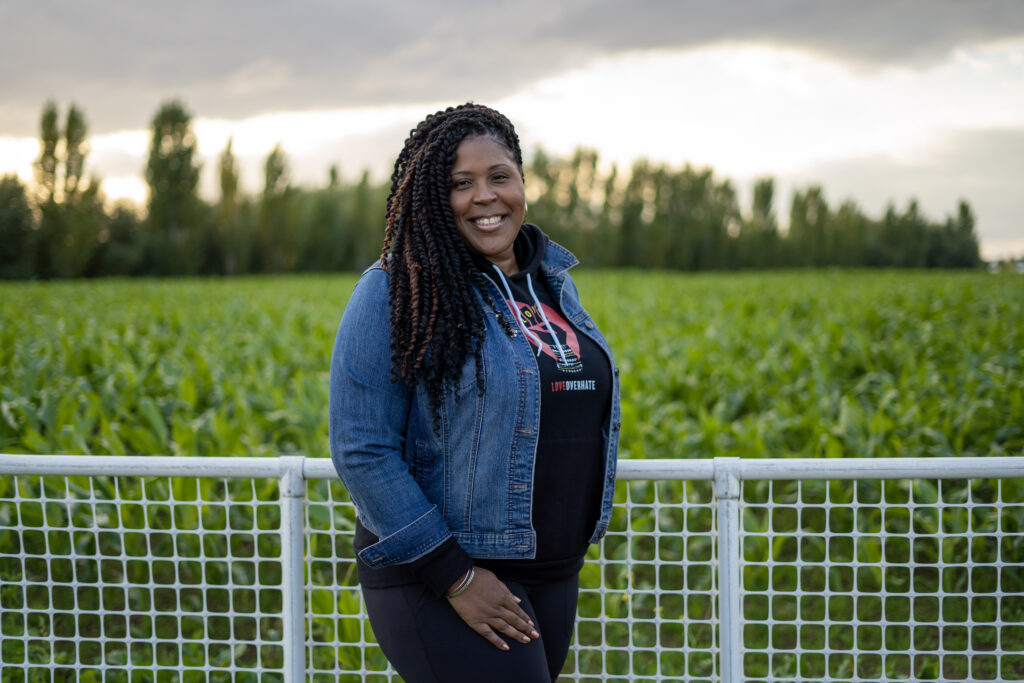 Mimi's Fresh Tees
Kamelah (Mimi) Adams, is a NE Portlander with a mission to advocate for better educational outcomes for students of color. Recognizing that social-justice-based conversations can be led by people wearing their hearts on their sleeves—and in this case, their beliefs on their shirts—Mimi created Mimi's Fresh Tees with exactly that intention.  
"Black Lives Matter is more than a trending hashtag. Equity is a human right." – Kamelah Adams
Website: Mimi's Fresh Tees
Instagram: @mimis_fresh_tees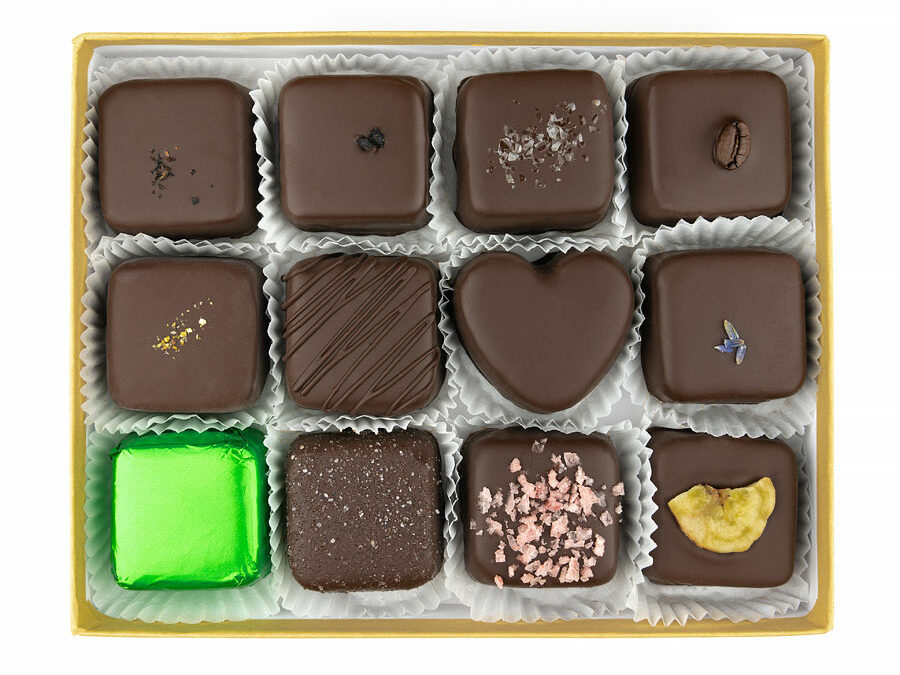 Missionary Chocolates
What started out as gifts for her vegan mother, Dr. Melissa Barry quickly found her dairy-free truffles winning first place at the Northwest Chocolate Festival in Portland, Oregon. From there, Missionary Chocolates was founded, with the mission to build an inpatient, integrative healing center, funded by chocolate. They now offer a variety of sweet treats to share with your vegan loved ones, from boxes of assorted truffles to chocolate-covered cookies and marshmallows.
Website: Missionary Chocolates
Instagram: @missionarychocolates