Five Ways to Master Compassionate Internal Communications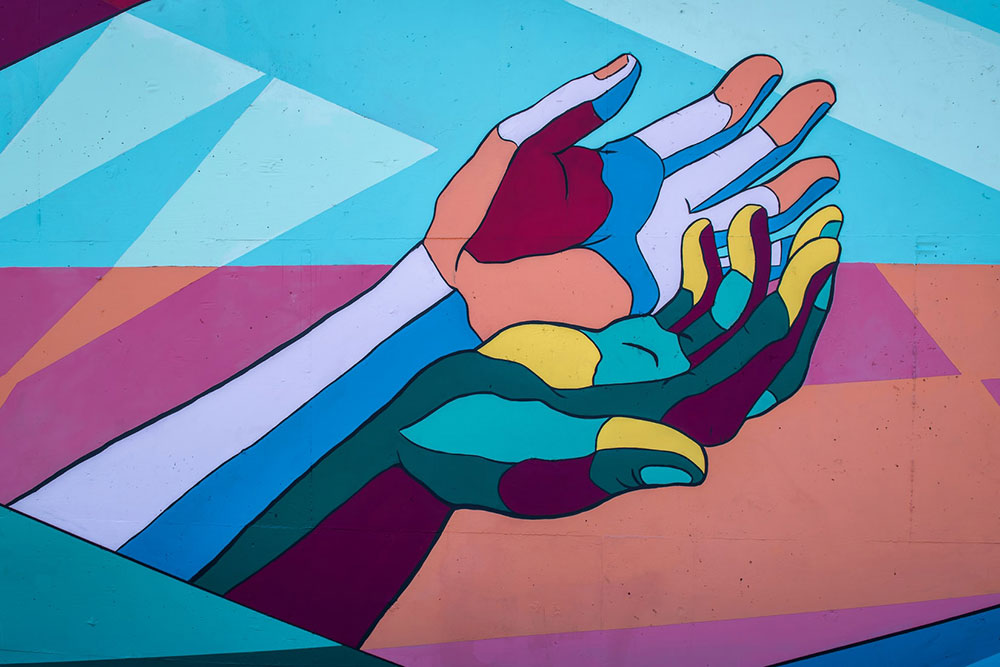 We've all heard the phrase "change is the only constant." Yet in this era of exponential evolution, change is no longer constant. It's the variable and ever-accelerating force that compels leaders to redirect visions, stay the course or chart new paths forward. And today, as civic unrest, systemic racial injustice and a global pandemic takes precedence, it can feel like our world is slowly spinning off its axis. Suddenly, unexpectedly, life has upended without a clear end or solution in sight.
This heightened uncertainty can be a catalyst for fear to run rampant internally. For this reason, it's imperative to put compassion, clarity and empathy at the forefront of your communications strategy. As late-breaking circumstances arise, compassionate leaders can swiftly trash their original agenda, reassess their strategy and communicate the steps they're taking to create positive, lasting change – internally and for the greater good of humanity.
So how can you communicate with compassion when the world is changing on a daily basis? The answer lies in putting people at the heart of every communication. Compassionate leaders meet their employees where they are, recognizing where they may be struggling. They anticipate questions, concerns, areas of confusion and emotions that may arise. They foster an open and honest dialogue, personalizing their communication style and strategy to the individual needs of their team. And they create a safe haven where connection, conversation and camaraderie is king.
Whether you're announcing ways to reopen safely, a leadership transition, corporate restructuring, mergers and acquisition, strategic partnership or renewed vision, there are five steps to ensuring compassion lies at the center of every communication.
Crystallize the Message
Develop succinct, transparent and authentic messaging that clearly articulates what's being announced, while instilling faith, optimism and positivity in the future direction of the organization. This includes developing detailed talk tracks, FAQ documents and email language to ensure the executive leadership team and other internal ambassadors are speaking from a consistent, united front.
Identify key stakeholders responsible for delivering the message to internal audiences, ensuring they're equipped with detailed talking points and interactive training and practice sessions needed to be successful.
Depending on the sensitivity, it may require pre-emptively controlling the message before news leaks externally to prevent rumors and speculation, ensuring a delicate balance between transparency and privacy.  
Deliver the Vision
Define the dissemination strategy. Typically, this includes a cascade of communications – for instance, the CEO delivers the message via an all hands meeting, followed by an email to all employees, and then relevant materials and resources are published to internal properties. If the announcement will also be shared externally with clients, partners, press and other key constituents, employees must always be the first priority.
Deliver the vision, whether that be a new strategy, mission, leadership or organizational structure and/or growth trajectory.
Share potential outcomes and scenarios so teams can visualize and understand how the news could materialize over the long-term. This prevents uncertainty, confusion and skepticism.
Articulate the business decision, impact and value to ensure employees understand the overarching benefits to them/their role, their respective audiences and how it aligns with the company's long-term vision and growth strategy.
Reassure employees that the future is bright. As leaders, it's important to guide your team through uncharted waters and reassure employees that the company's values and ethical standards remain stronger than ever.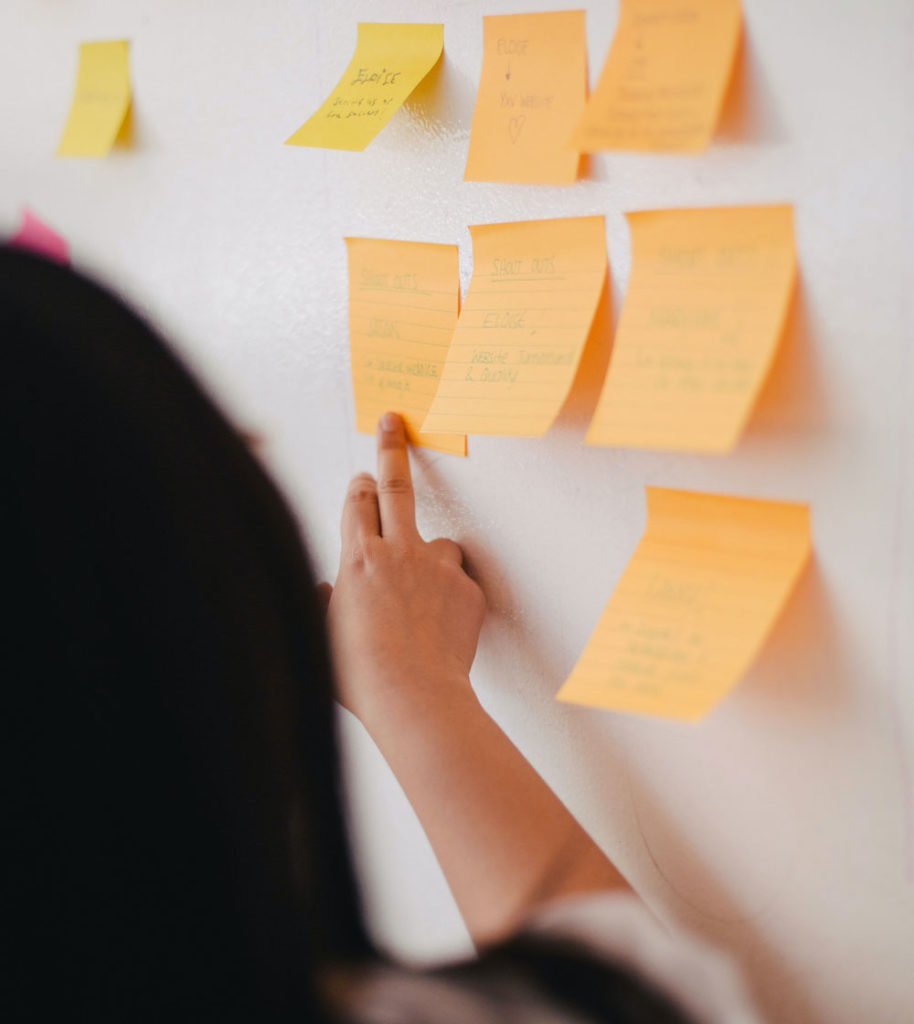 Listen and Lean into Learning
Schedule office hours, breakout sessions, townhalls and 1:1s to reinforce key messages and address any questions. The goal is to create an open, two-way forum where everyone's perspectives and concerns are valued and respected. Each session should have a clear structure, goal and intention to guide the conversation, ensuring a focused and productive use of time.
Cultivate a safe space for ideation by establishing ground rules – leave your vulnerabilities and judgements at the door, speak openly about the challenges and successes being identified, and remember that every idea is a good one. As a leader, it's your responsibility to divide discussions as needed if certain team members are more vocal than others. This strategy helps to avoid groupthink and ensures the quieter personalities have an opportunity to voice their opinions.

Involve Your Team in the Solution
Create tools to address and drive feedback (via pulse surveys, integration barometers, etc.) to ensure everyone feels their ideas and concerns are considered and prioritized.
Cultivate an iterative, collaborative, continuous learning approach to create new ways of working. When leaders involve teams in the solution creation process and encourage their ideas and perspectives, employees are more likely to champion the broader vision.
Promote resilience. Coach teams on the art of resilience in alignment with organizational objectives.
Lead by Example and Chart the Path Forward
Put your personal agenda aside. As a leader, employees look to you for direction so it's imperative to put a stake in the ground and set the tone for the culture and values you stand for. You can do this by being people-first and service-led, encouraging a diverse flow of ideas that empower your team to think freely and share feedback openly (vs. trying to model your perspective).
Shape the new culture, encouraging employee engagement and empowerment, and communicating what employees can expect moving forward.
Be a steward of the brand story by infusing energy and passion in every communication.
Ultimately, leading with compassion, humanity, humility, authenticity and vulnerability is the key to reignite confidence, optimism and hope in the future direction of the company.