Does Your Messaging Need a Refresh?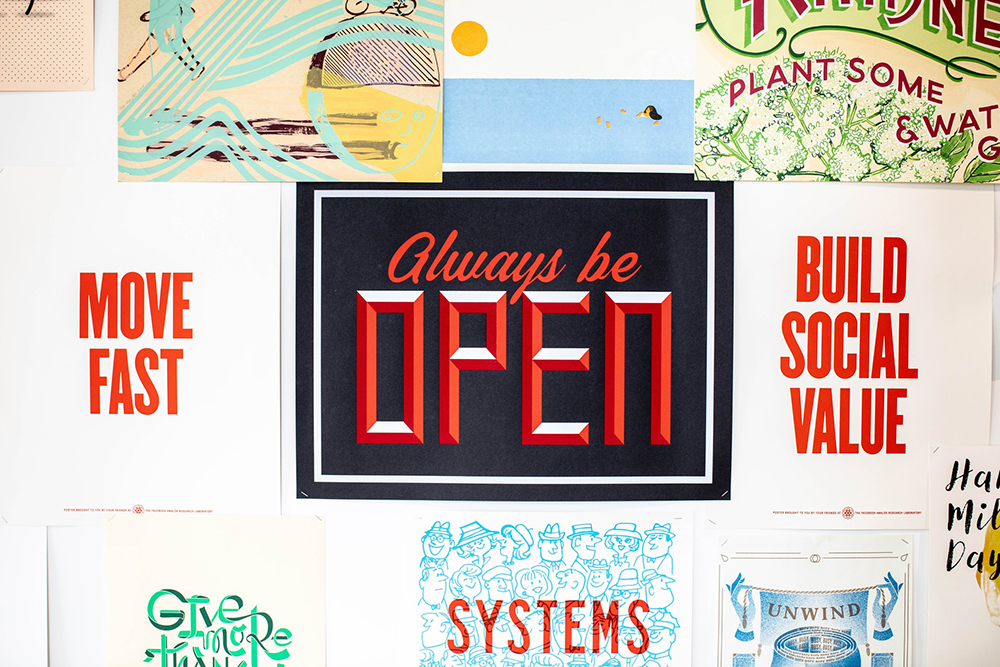 COVID-19 has shown us that conditions can change overnight. While external factors that include your industry, your customer base and your geography (and that of your customers) have dictated the extent to which your business has been affected,  chances are that you've among the majority of businesses that have already adjusted at least some of their messaging, whether in emails, social channels, websites, national TV ad campaigns or thought leadership. (Read our recent blog for examples of how firms are successfully adjusting their messaging on social media).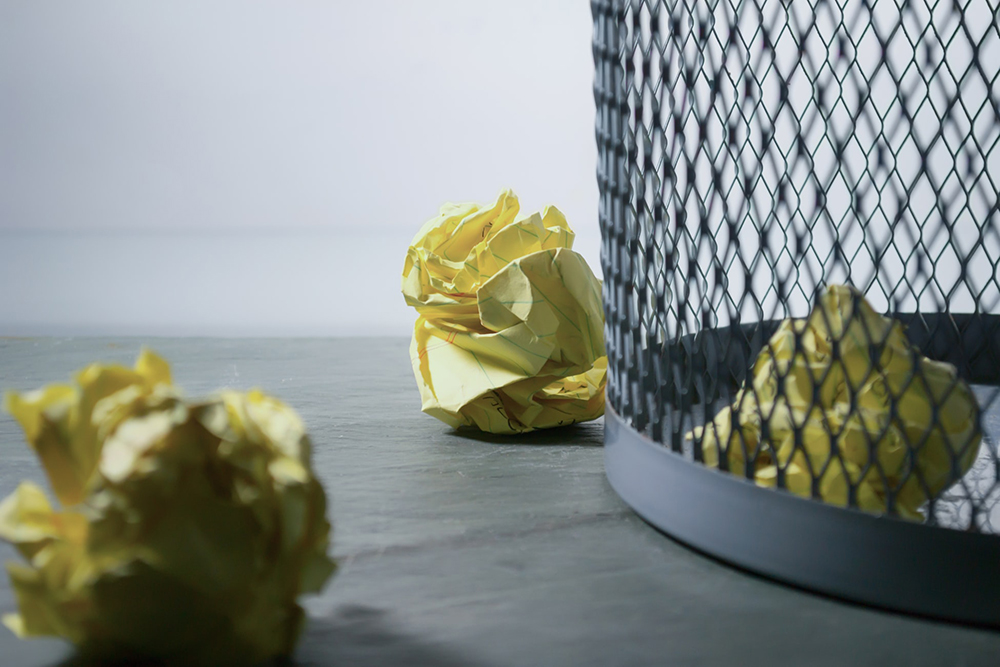 You're not done, though. The economy and societal impacts of COVID-19 continue to evolve, and ongoing developments, including a phased reopening of business at different times in different states or regions, may dramatically change your ability to serve your customers – and their appetite for your products and services.
In this environment, messaging is far from a set-it-and-forget-it undertaking. A few key steps can help ensure that your marketing messages remains relevant.
Revisit your messaging and creative often. Know your audience – and its changing needs. What was top of mind six weeks ago may not be as important now. Keep an eye out for content you may have scheduled weeks or months ago; Ford, for example, pulled its planned advertisements and replaced them with ads about the carmaker's COVID-19 car payment relief program, while countless other brands have reexamined thought leadership campaigns – POVs, perspectives and the like – with an eye toward how their unique viewpoint on a topic will come across to readers whose jobs and families have been affected by the pandemic.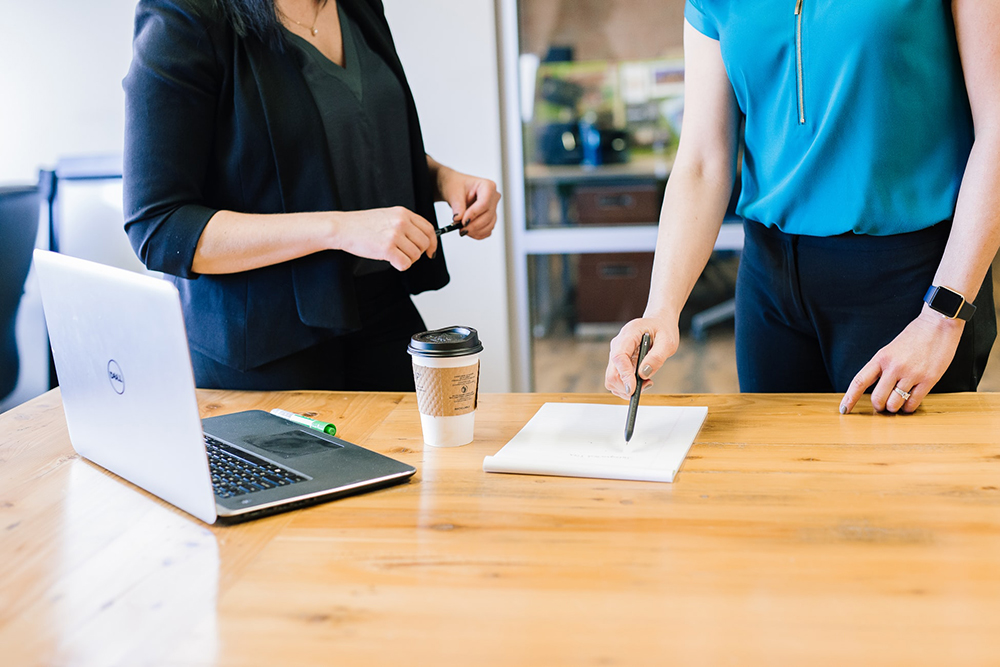 Stand for something. According to the Kantar COVID-19 barometer report, 64% of consumers want brands to communicate their values through their messaging. They expect brands to look after their employees first and foremost, both in terms of taking care of employees' health (78%) and offering flexible working models (62%). Brands are using the current climate to expand or communicate their CSR efforts, such as Uber Eats' waiving of fees for medical personnel. CSR-focused messaging offers a great opportunity to create goodwill and build stronger relationships, but be careful to avoid coming across as salesy or self-promotional. As Zig Ziglar once said, "Stop selling. Start helping."
Above all, be authentic. Authenticity is more important than ever. Consider both what you're saying and how you're saying it – and do so in a way that's consistent with your brand personality.