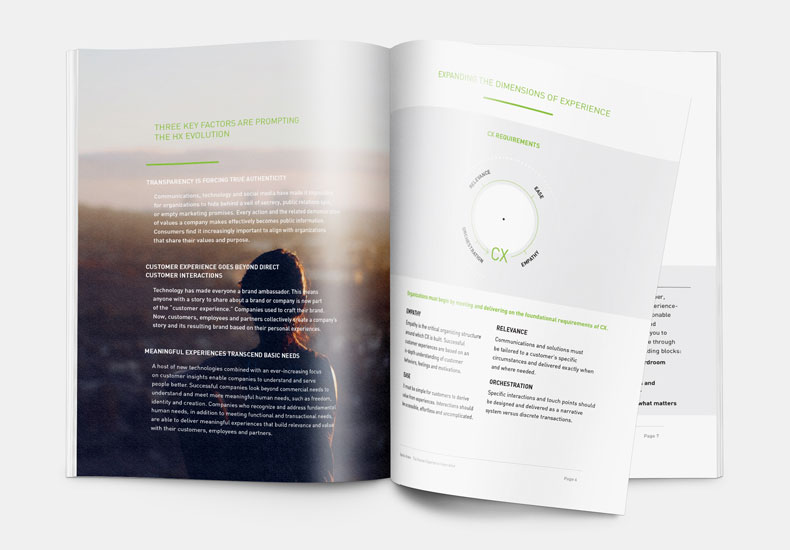 Project Description
Sparks Grove is a business consulting firm and a branch of North Highland. Sparks Grove uses a solution-oriented approach to plan, make, and execute experiences across the entire experience chain. They provide development strategies to transform businesses to be more human centered, purpose-driven organizations.
Sparks Grove approached A.wordsmith for assistance in marketing its complex consulting services.  A.wordsmith produced point of views, white papers and case studies for Sparks Grove using multiple subject matter experts.  A.wordsmith successfully created this content by distilling high-level, vertebral concepts into reader-friendly material that was compelling and actionable.
A.wordsmith was also brought in to support thought-ware content development for Sparks Groves' clients, including AT&T.
Sparks Grove: The Human Experience Imperative