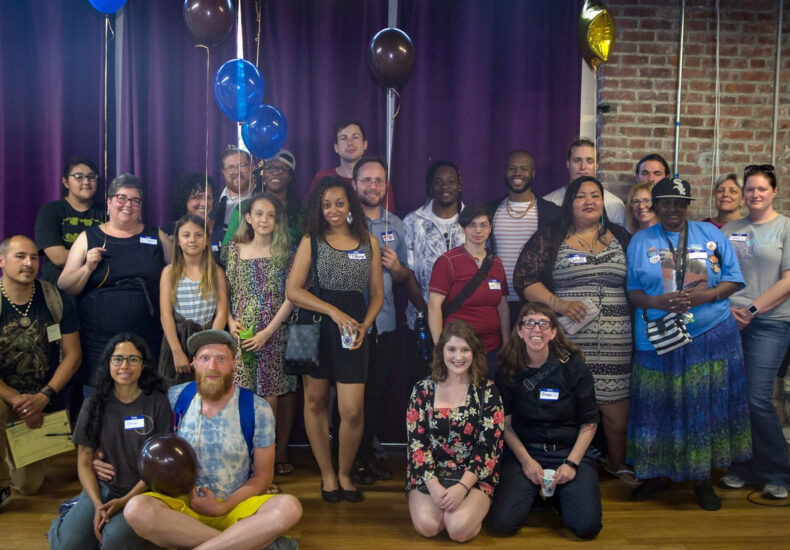 Client Description
Brown Hope is a nonprofit organization providing tangible, community solutions for racial justice. It aims to heal the wounds of intergenerational trauma by providing trauma-informed activism to Black, Brown and Indigenous communities in Portland, Oregon and beyond.  
Project Description
Brown Hope partnered with A.wordsmith to elevate awareness of Brown Hope, drive funding for the organization's Black Resilience Fund (BRF) and position Founder Cameron Whitten as a thought leader and advocate for racial justice and change. A.wordsmith led a strategic media campaign and developed ongoing story opportunities for Brown Hope and the Black Resilience Fund to inspire activists both in and outside the Pacific Northwest.  
Key Results
A.wordsmith secured ongoing earned media in a range of outlets from Portland television to national podcasts and print features. By researching and developing narratives, media engagement strategies and growing Brown Hope's relationships with local and national media outlets, A.wordsmith helped Brown Hope and the BRF make strategic strides in building awareness and raising funds for racial justice. Since its inception, the BRF has raised more than $2,000,000 to provide ongoing support for over 7,000 Black Portlanders. A.wordsmith was recognized with a PRSA Spotlight Award for its work on this campaign.  
Media: