Celebrating Pride: How to Champion the LGBTQ+ Community Beyond the Month of June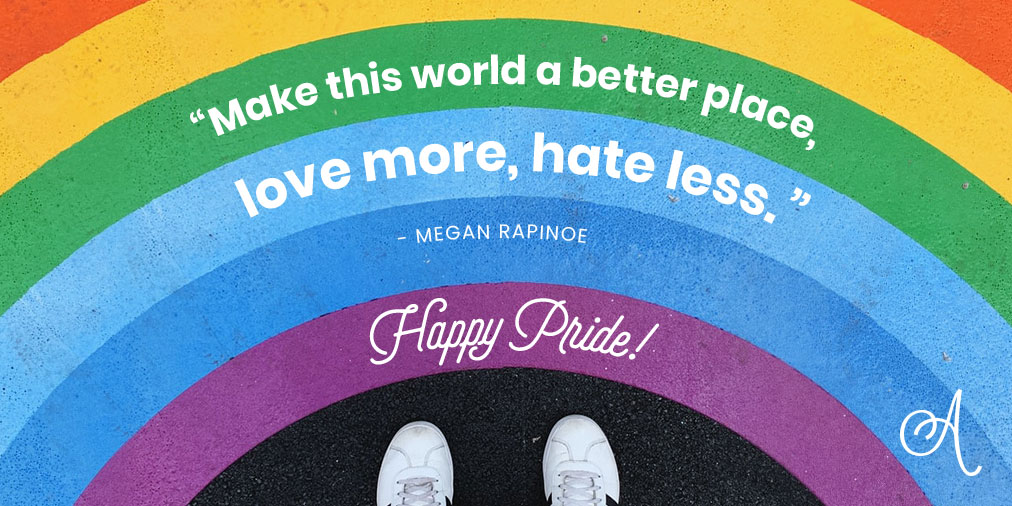 From corporations modifying their logos to a rainbow design with an empty promise of allyship to Pride parades with people looking for an excuse to party, the true themes behind pride can be overlooked by many. Being a member and/or ally of the LGBTQ+ community in any shape or form doesn't happen once a year during Pride month, it's something to be practiced every single day. People can support the LGBTQ+ community beyond June by educating themselves on the history of Pride, supporting LGBTQ+ organizations and individuals, volunteering and donating.
Pride's History
Acknowledging Pride month also means that one must acknowledge the history and hardships that the LGBTQ+ community has faced and continues to face every single day.
Pride month began as a way to commemorate the riots held at the Stonewall Inn against a police raid in New York City in 1969. While the fight for gay rights was already underway, the Stonewall Riots were the tipping point for the gay liberation movement that set off through the United States. The first Gay Pride parade set off from the Stonewall Inn in June of 1970. 
To learn more about Pride's history, The Smithsonian is a resource full of articles, photographs and online events. 
Support
Support comes in all shapes and sizes -and there are many ways to do it. From donating your time or money to different organizations, businesses, artists and authors to actively continuing the conversation for justice, there are many ways to stay involved.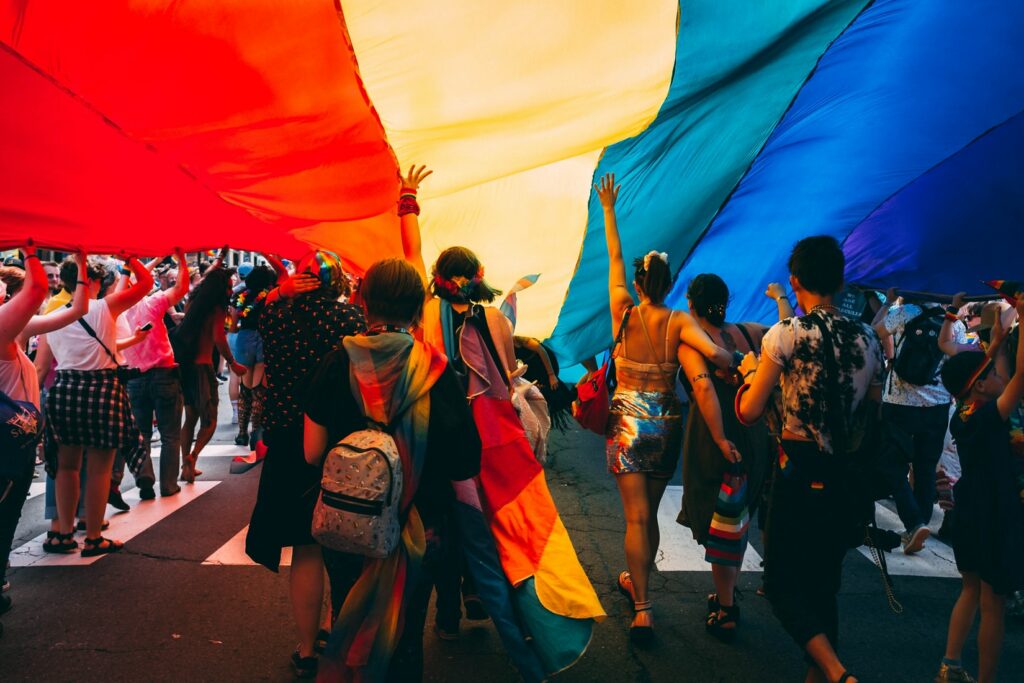 Book and Author Recommendations
Recommended by the A.wordsmith team, these books and authors provide a perspective on the LGBTQ+ community.
"Jennifer Finney Boylan is an American author, activist and television personality that currently has a regular column in the New York Times. She tells funny, poignant stories about her family and professional life, writes compelling and smart analyses of our political landscape and current events, and she shares beautifully heartrending– and sometimes hilariously mundane– reflections on being Trans in America."- Kris, Brand Manager at A.wordsmith
They Both Die At The End by Adam Silvera
Centered around two main characters, Mateo and Rufus, who start off as friends and quickly become lovers, They Both Die At The End is a futuristic LGBTQ+ novel where death is forecasted in advance. A story that reminds readers that there's no life without death and to appreciate love and loss.
Non-Profit Organizations
The Trevor Project provides crisis intervention and suicide prevention services to LGBTQ+ young people under 25. Get involved by volunteering and/or donating. 
The Gay and Lesbian Alliance Against Defamation (GLAAD), was founded as a protest against defamatory coverage of LGBTQ+ people. Get involved by sharing your story, requesting media training and reporting anti-LGBTQ+ content here, or leave a donation. 
The Okra Project is a collective that works to bring support to Black Trans people by bringing them home-cooked, nutritious and culturally-specific meals. You can get involved by donating to their cause.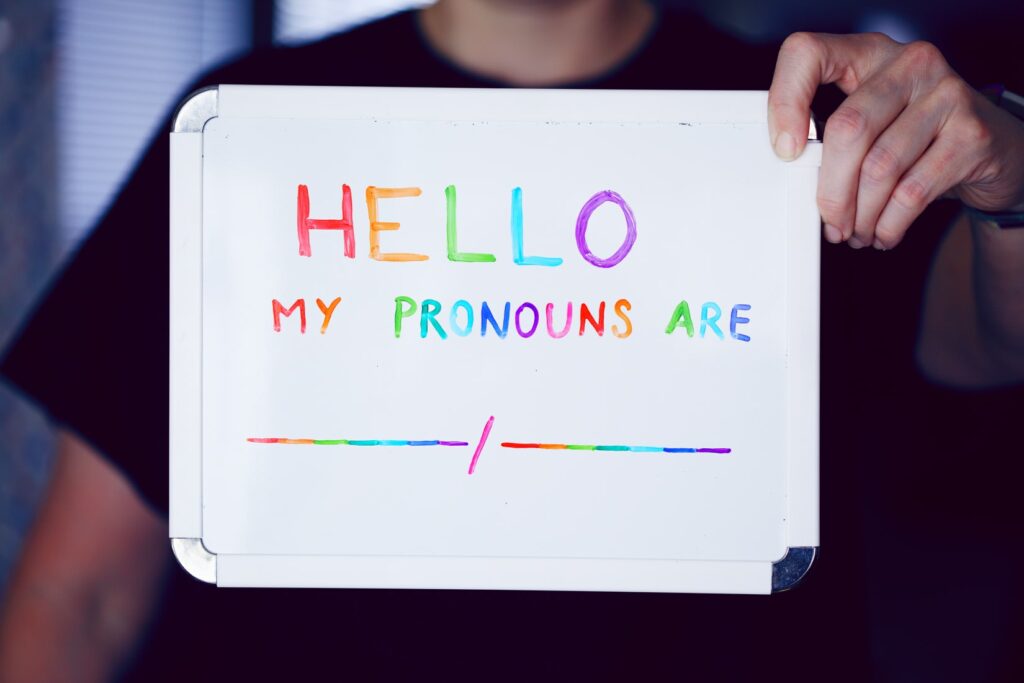 Businesses
The Hungry Hero Dessert Company 
"I'd like to shout out the Hungry Hero Dessert Company in Sherwood. The bakery is owned by Alex Wilson who grew up in Sherwood, where he still lives and now operates Hungry Hero. He also gained national attention when he won Netflix's Sugar Rush Christmas Ep.6 competition last year. Not only are the bakery's daily creation incredible but Alex is a major advocate for human and social rights, in particular to those surrounding the LGBTQ+ community. It's pretty cool because Sherwood is a small town and Alex speaks up for what he believes in and for people in his hometown and beyond." – Ann, President and Founder of A.wordsmith
Automatic Gold is a queer-owned, gender inclusive, size-inclusive jewelry shop that creates pieces from reclaimed gold. They promise to never photoshop and hire size-inclusive, non-cis and non-white models all year round.
What's Next?
There is never 'too much' work to do when it comes to supporting a community! We've listed just a fraction of history to learn and people to support.
If you find yourself itching to do more but don't know where to start, here are a few suggestions:
Create a reading list of materials and books to read year-round.
Sign up as a volunteer somewhere with a consistent time commitment.
Pledge to donate quarterly to an organization.
Have uncomfortable and necessary conversations with the people around you.
Use inclusive language, and practice un-learning old biases.
View this post on Instagram