Building a Targeted Media List: What Is It and Why Is It Necessary?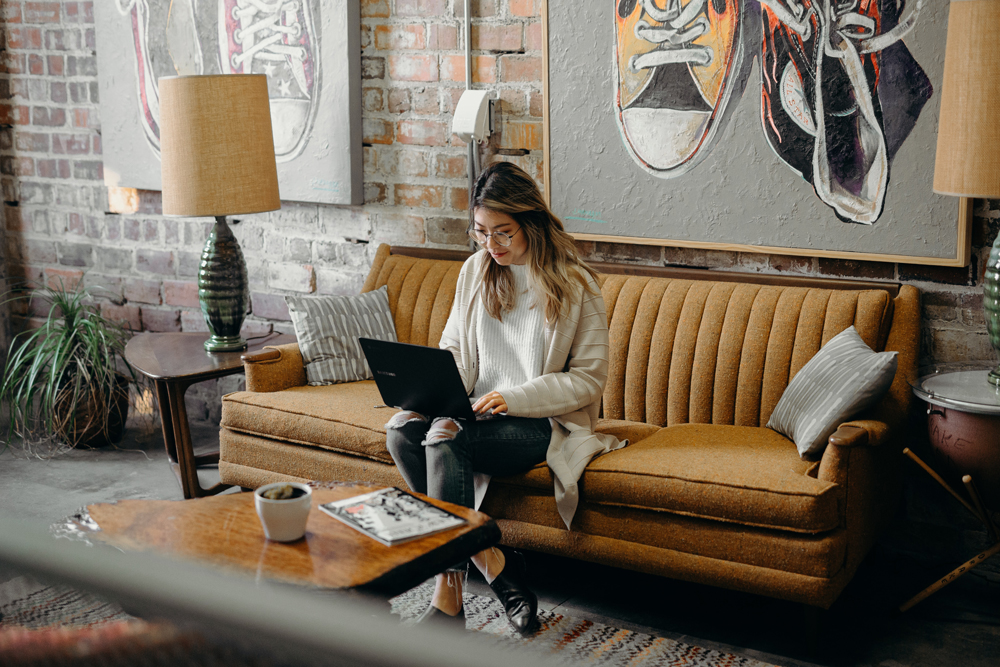 Media relations is a sizeable part of what we do as public relations professionals. Clients entrust us to secure media coverage based on our expertise and relationships with local and national media. What we ultimately deliver to them is a nicely packaged media opportunity, but what they don't see is the strategy and processes that go into securing earned media. The major player in any media relations effort is a targeted media list.
What is it?
A targeted media list is a researched-based list that contains the name, job title, contact information and media outlet of a prospective target. The exact format can vary from organization to organization, but our firm finds a Microsoft Excel sheet to be the most straightforward mechanism. There are a number of approaches to finding the contact information, including a good ole fashion Google search, but there are also platforms like Muck Rack and Cision that are built to connect journalists and PR professionals. Regardless of the mechanism, the critical part of a targeted media list is researching journalists and/or editors that are relevant to your client.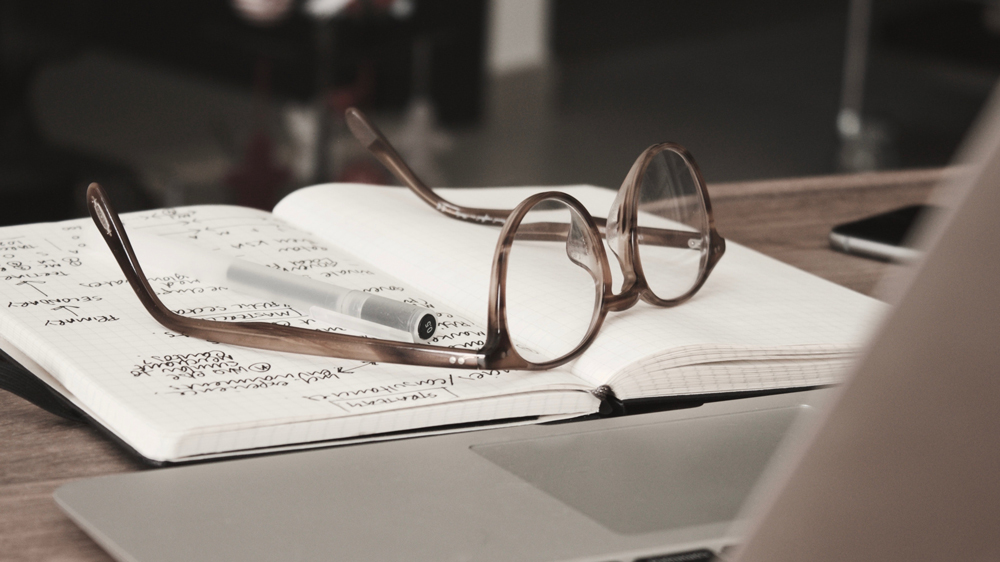 Why is it necessary?
As PR professionals, our clients trust us to create objectives and tactics that ultimately deliver results. Taking the time to research potential media contacts is one of the first and most essential aspects of that process. Working with media is a multi-faced interaction, but a large portion of our interactions comes down to relevance. As we have seen over the past two years, newsrooms are overwhelmed and understaffed. The teams that are working tirelessly to produce content are inundated with emails – some positive, but others are from local residents who are displeased that the weather report was off by half a degree. The point stands that if you are taking up a journalist's time with a pitch, that pitch must align with the journalist's beat. After all, you wouldn't ask an NBA player to teach a classroom full of eight-year-olds.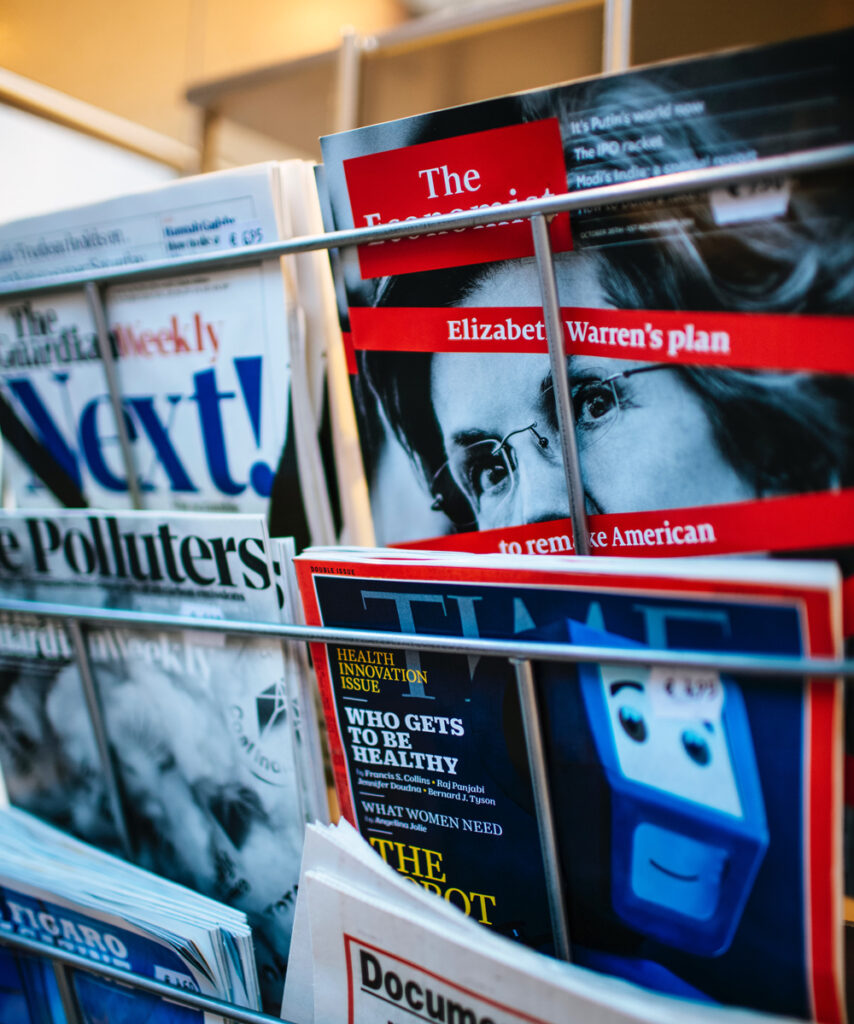 Is bigger better? (Niche Media)
The type of contact on your list is determined by a number of factors, including the type of story, the local relevance and the client's desired coverage. Before the list is created, PR pros need to determine which outlets they want to target. It can be easy to go for the national publications or even the large local outlets, and while there is nothing wrong with that, it is important to remember that niche media has its place as well. Relationship building with contacts at smaller publications is a bit more attainable because they aren't receiving the same volume of inquiries as larger organizations. As that relationship grows, PR professionals become a trusted source that is able to bring relevant story ideas to the journalist. This is a win in that you are fostering relationships while also ensuring coverage for your client – coverage that can also be used as a reference point when pitching to other media.
Media lists are a powerful tool that all PR professionals should be leveraging. Equally, we must be diligent in our research to ensure media contacts are strategic and relevant. Whether you are pitching to a national outlet or a niche publication, a targeted media list is essential to success.